The comfort of family... I almost forgot to share Peanut's Halloween picture with y'all.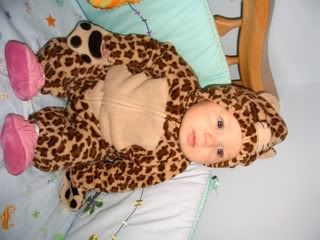 What's Up, Pussycat?


The comfort of food... I made the best homemade macaroni and cheese last week, recipe from The New York Times via Smitten Kitchen via Supergirl. Truly comfort food during the extra stormy weather we've been having here in Seattle.

The comfort of warmth... This weekend is my annual girly roadtrip to Portland and I'll be driving. Hopefully, the girly that's riding with me will split the driving time so we will both get to knit in the car! I'm so close to finishing the knitting for Jemima and really want to be able to wear it soon. My classroom is so cold this year. The burner is on the fritz in my section of the building and it takes forever for a work order to be filled when there is ONE electrician working on the heating units in the entire school district. This might be a cold winter, my friends.